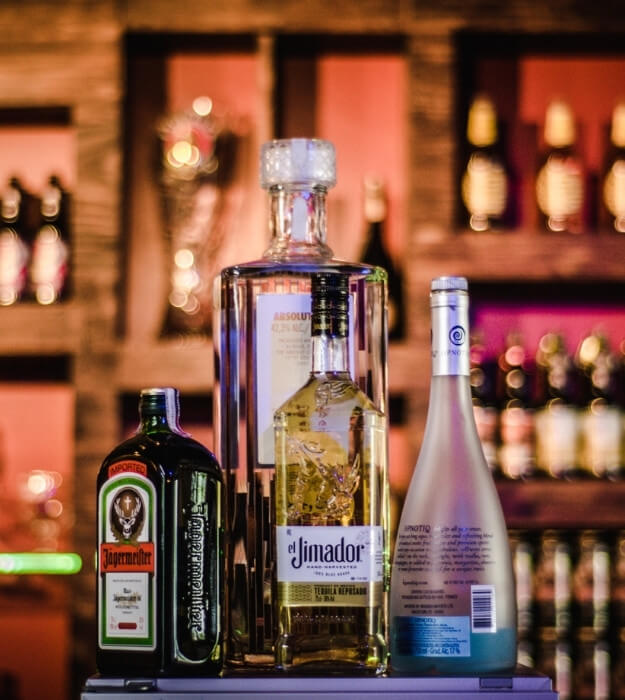 A mix of gourmet food, drinks and a chic bar atmosphere, Sahana Castle's elite bar is one of the most popular bars with a seating capacity of 85 people. Offering an excellent selection of alcoholic and non-alcoholic beverages, it comes with a delicious menu of light meals to help you start the night or end the day.
The bar at Sahana Castle comes alive with innovative cocktails made with a special blender, creatively presented exciting little dishes, great music and atmosphere, and learns about spending time together, not on a schedule, every night. The bar combines a new cocktail menu with a variety of international dishes.
Sahana Castle's elite bar is the most popular drinking spot with plenty of options, from romantic cocktails at sunset to places to dance and drink until dawn in the morning. If you can not imagine your free time without a little ironing and honky-tonk fun, our elite bar is your perfect destination. At the Quad bar, decorated with western souvenirs, you can enjoy a wonderful meal. The place will continue to occupy you until early morning (it does not close until 04.00!). DJs play the latest dance tunes, and live bands often play. Other sources of distraction include dance lessons, darts competitions and pool tables.